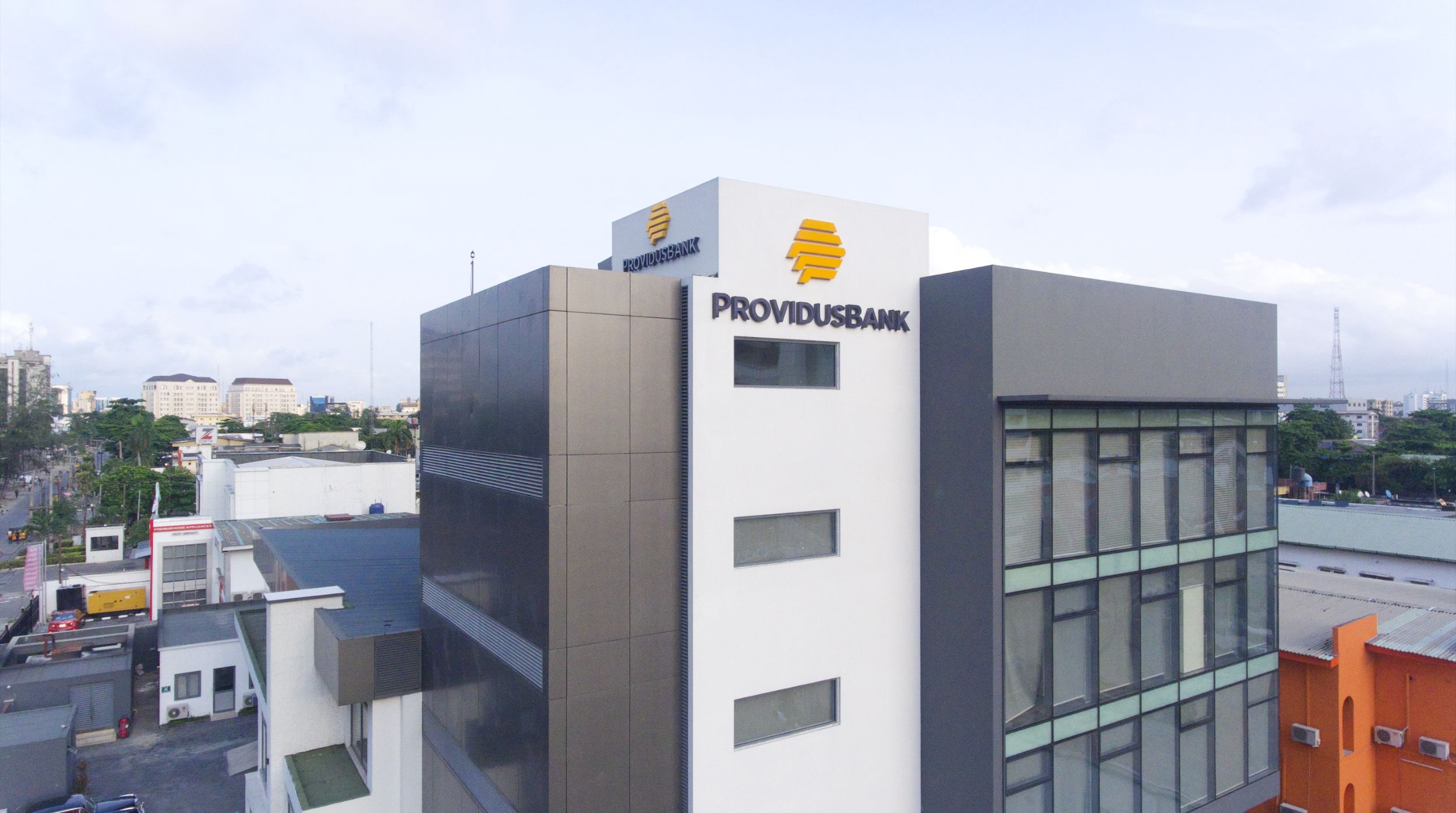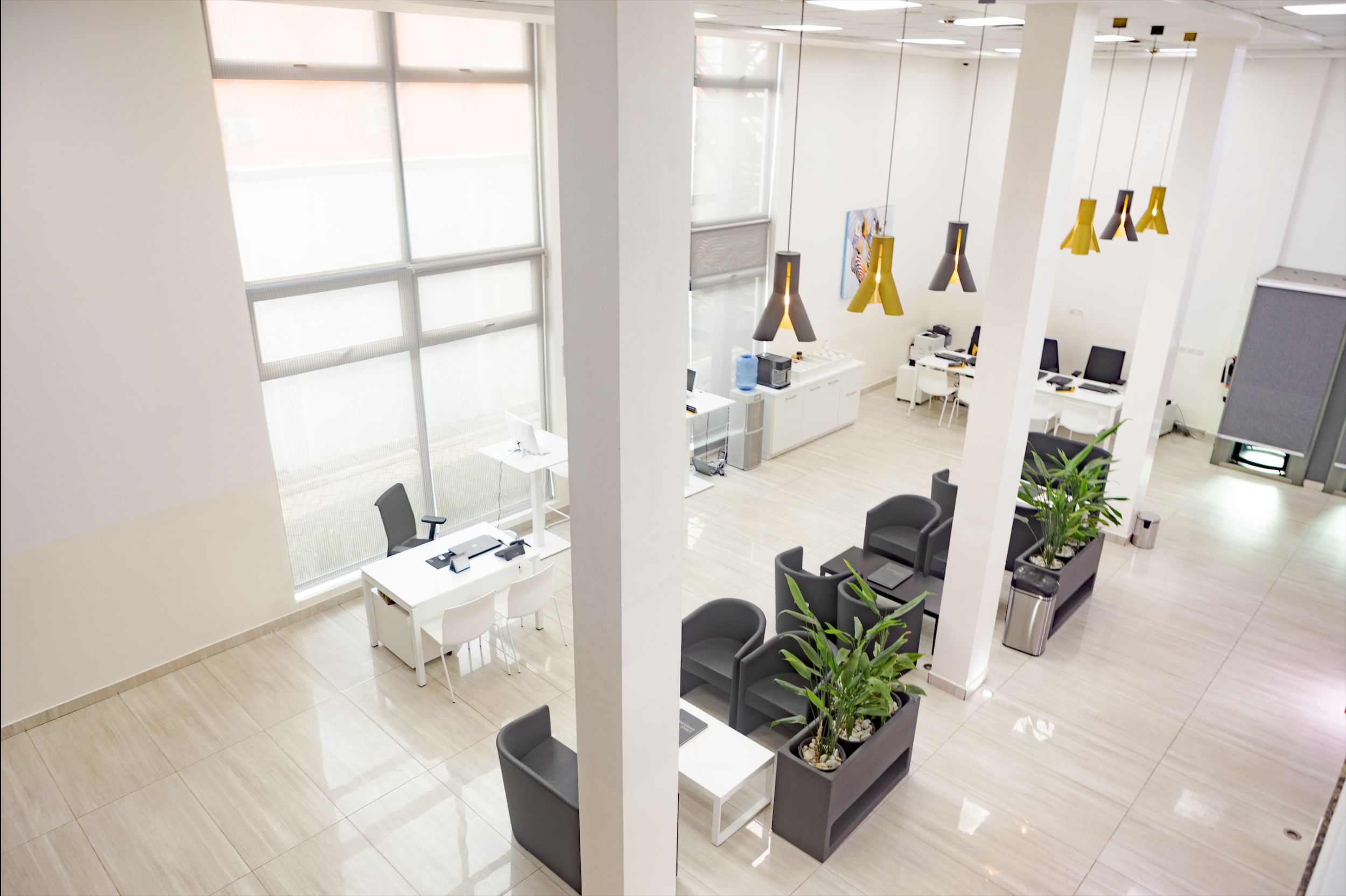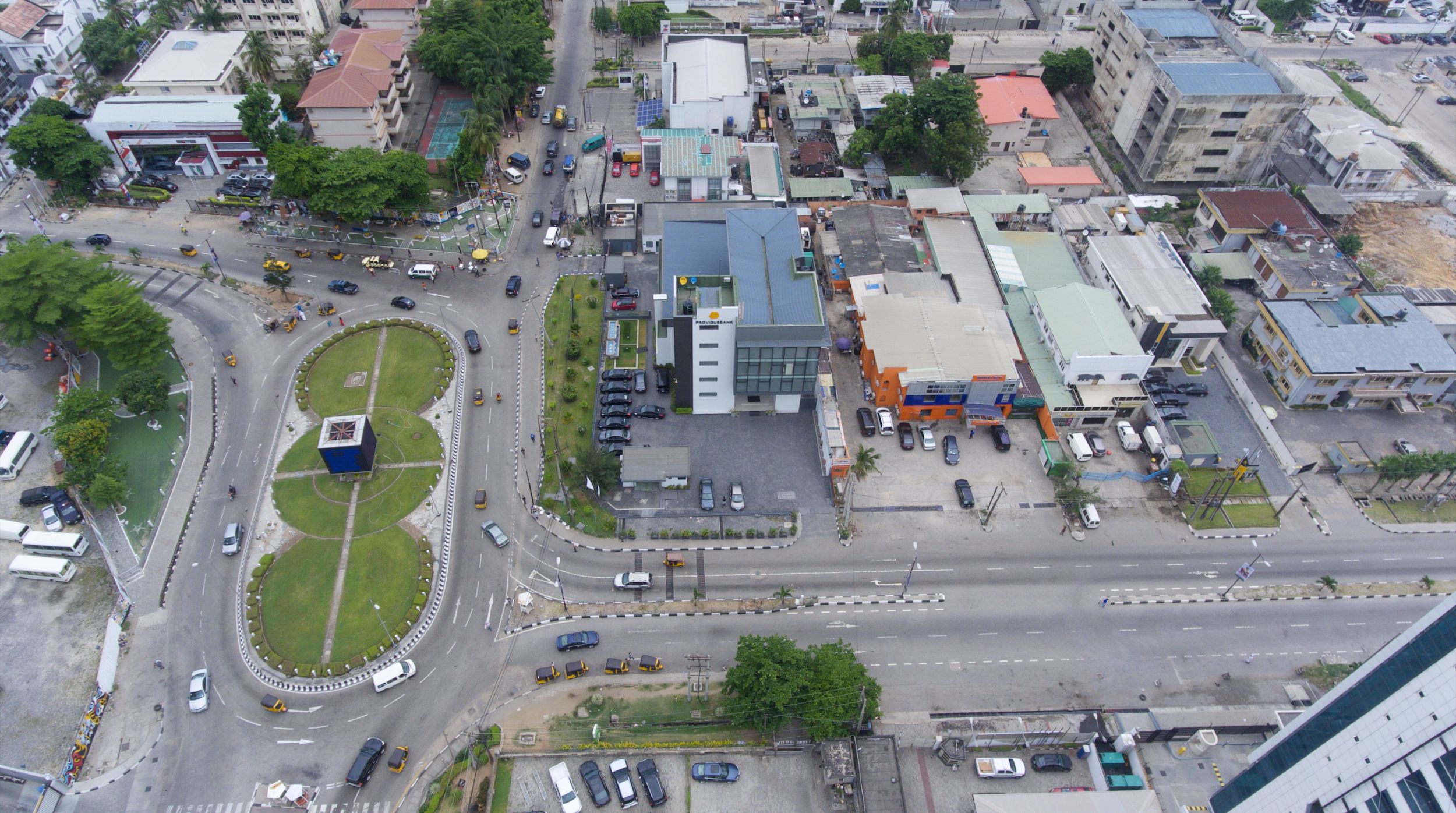 About ProvidusBank
ProvidusBank is licensed by the Central Bank of Nigeria as a commercial bank.
This means we are authorised to provide banking services to individuals and businesses.
We have strong IT infrastructure and digital channels which we deploy to provide exceptional service to our customers so they can achieve their objectives.
Our Vision
To build an enduring and sustainable customer-focused financial institution.
Our Mission
To provide our customers with unique experience, be their preferred financial partner and nurture the attainment of their objectives.
Our Business Profile
ProvidusBank is an innovative financial institution that provides personal, private, corporate, commercial and digital banking products and solutions. Our tailored financial services delivery includes: Business Advisory, Portfolio Management, Personalised Relationship Management, Fast-tracked Service delivery and Self-service solutions.
ProvidusBank competitive advantage in Private, Institutional, Business and Personal Banking is driven by the philosophy to create support and value for Institutions, Agencies, SMEs and HNIs. Our business development strategy also focuses on developing expertise and collaborating to improve the non-oil (emerging) sector of the Nigerian Economy, which includes but not limited to Agriculture, Mining, Hospitality, E-commerce, and Art & Entertainment.
At ProvidusBank, we believe that the New World of Fast, Smart, Personal, and Borderless banking relationship is here. We are therefore inspired by our Future Forward Banking ethos to make life (at work and leisure) more exciting for our partners with the use of cutting-edge technology that delivers best-in-class customer satisfaction.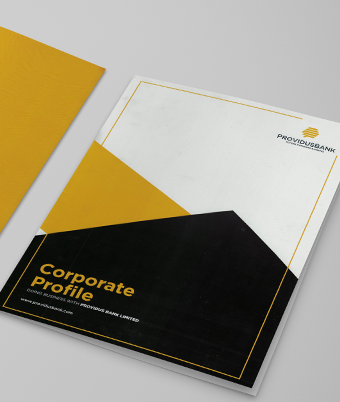 Our meeting rooms are available for customer's service delivery and satisfaction
Tomorrow's banking, here today
At ProvidusBank, we believe that the New World of Fast, Smart, Personal and Borderless banking relationship is here.