Contact Us
Want to make an enquiry, send a request, or resolve a complaint? Our Business Concierge team is on stand-by 24/7 and will be delighted to assist you. You can reach us on 070077684387
Contact Form
Fill the form below and a member of our team will be in touch with you.
Connect With Us On Social Media
Our genuine accounts are available for messaging 24/7. Please be wary of imitations bearing some sort of semblance with our original brand in name or logo.
Connect With Us by Phone
We are available to take your calls 24/7. You can reach us on 070077684387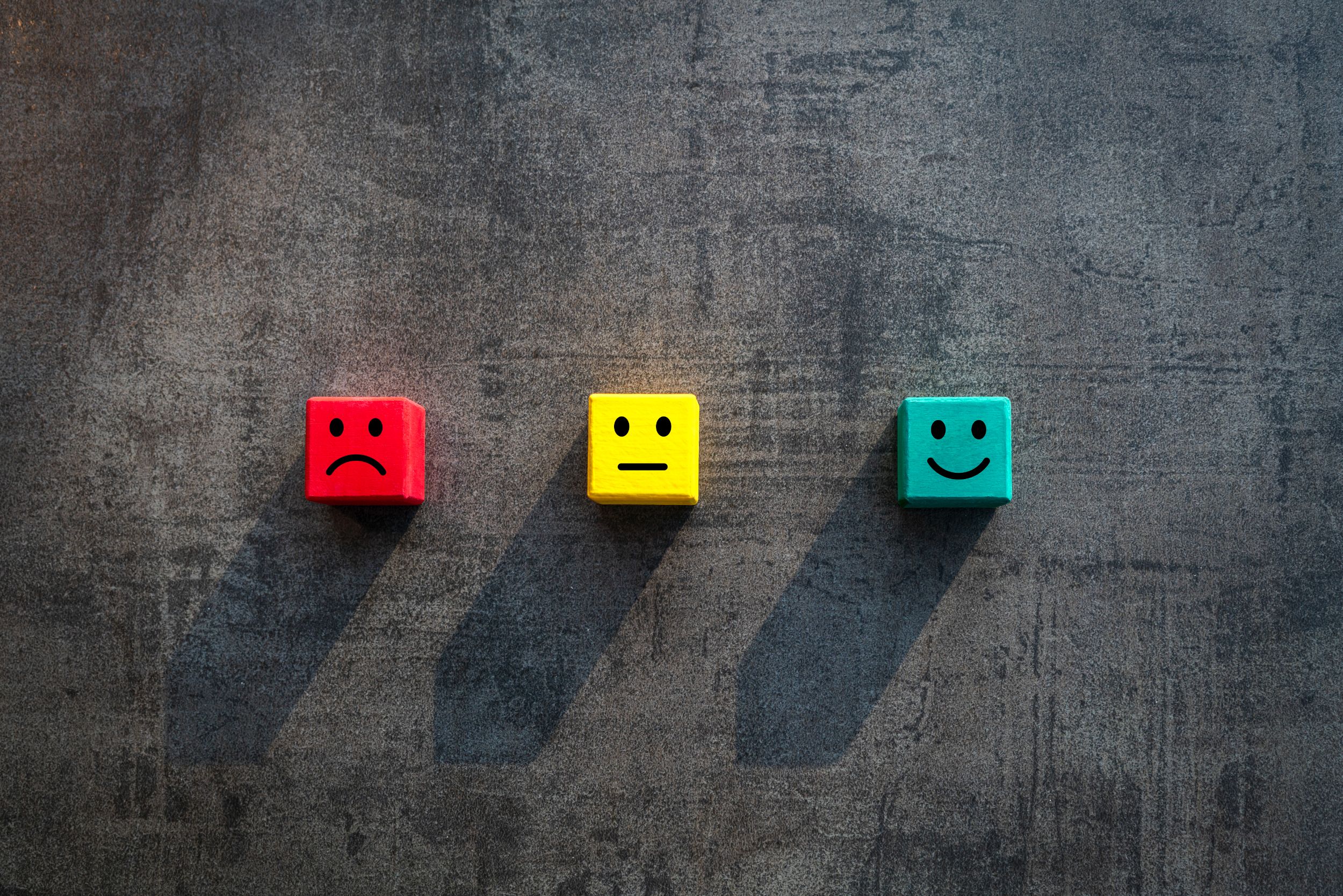 Next steps
Get answers to common enquiries immediately by using the FAQ link or simply reach out to us via any of your preferred channel.

114, Adeola Odeku, Eletu Ogabi Street,
Victoria Island, Corporate Office,
Lagos state.
© 2023. ProvidusBank
Sitemap
The Dollar to Nigerian Naira exchange Rate (USD/NGN) as of 27 Oct. 2022 at 10:51AM
The Dollar to Nigerian Naira exchange Rate (USD/NGN) as of 27 Oct. 2022 at 10:51AM
The Dollar to Nigerian Naira exchange Rate (USD/NGN) as of 27 Oct. 2022 at 10:51AM
The Dollar to Nigerian Naira exchange Rate (USD/NGN) as of 27 Oct. 2022 at 10:51AM
The Dollar to Nigerian Naira exchange Rate (USD/NGN) as of 27 Oct. 2022 at 10:51AM
The Dollar to Nigerian Naira exchange Rate (USD/NGN) as of 27 Oct. 2022 at 10:51AM
The Dollar to Nigerian Naira exchange Rate (USD/NGN) as of 27 Oct. 2022 at 10:51AM
The Dollar to Nigerian Naira exchange Rate (USD/NGN) as of 27 Oct. 2022 at 10:51AM
The Dollar to Nigerian Naira exchange Rate (USD/NGN) as of 27 Oct. 2022 at 10:51AM
The Dollar to Nigerian Naira exchange Rate (USD/NGN) as of 27 Oct. 2022 at 10:51AM