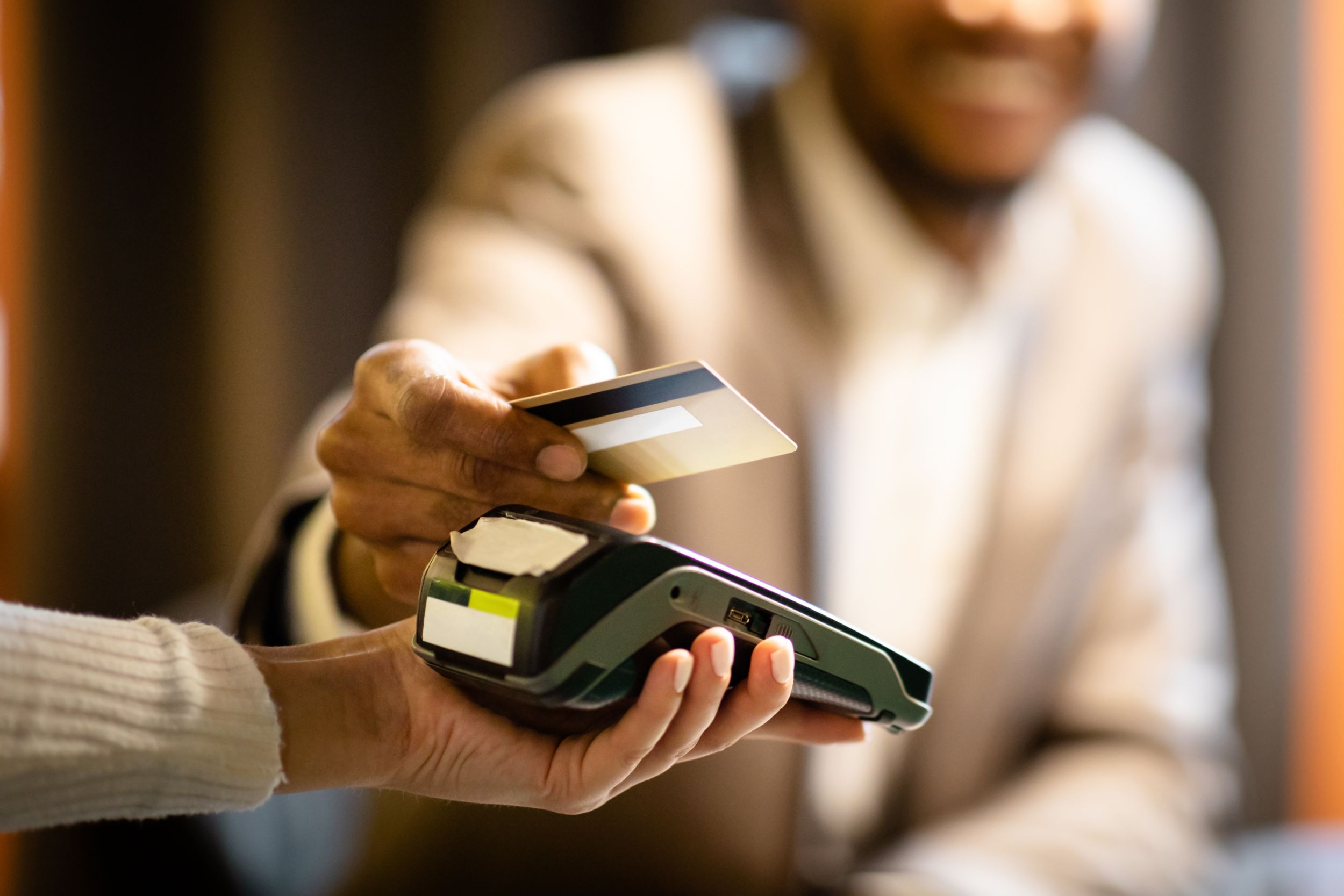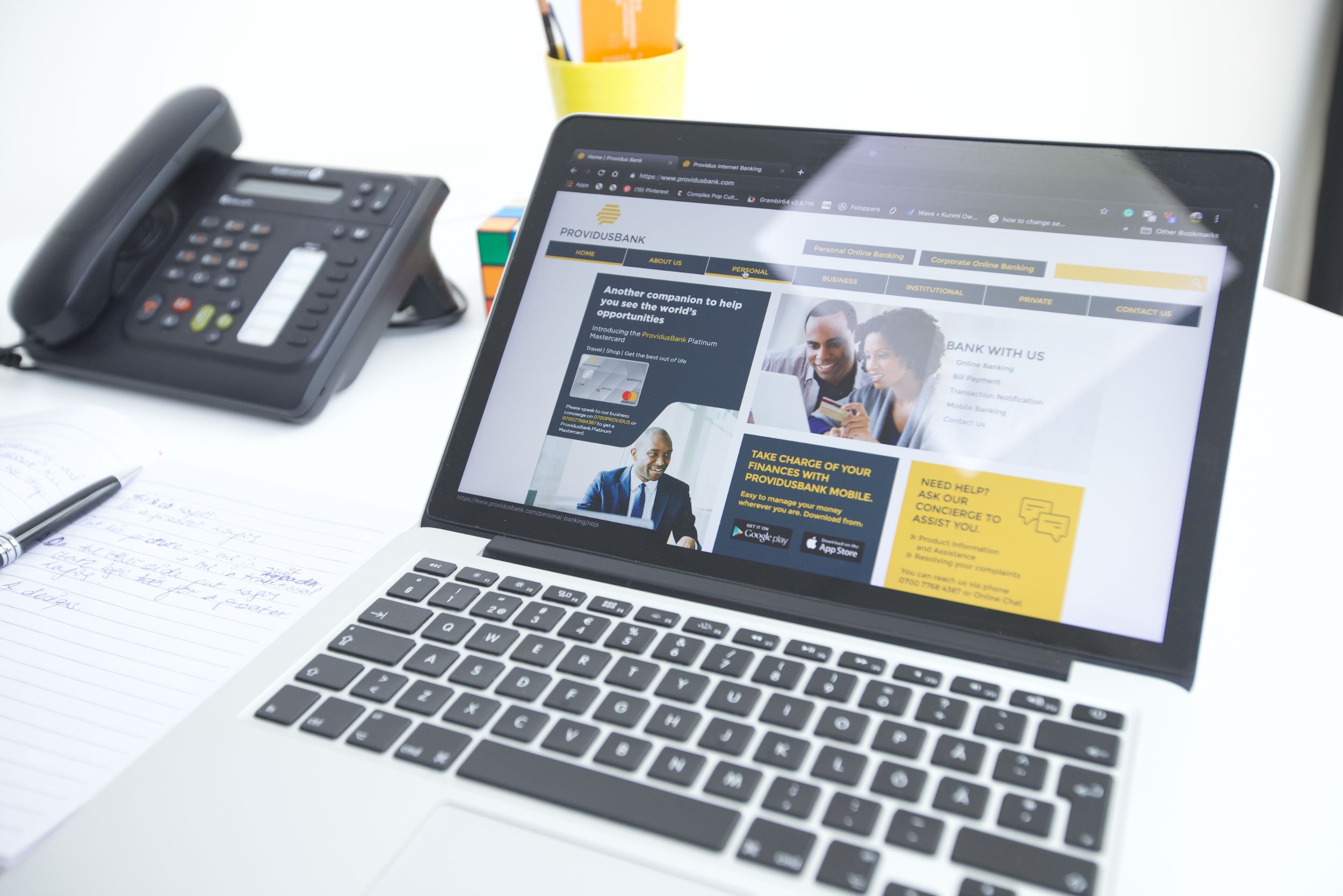 Explore Providus Corporate Banking
We support your business through our deep knowledge of your sector and tailored solutions.
Recover and grow your business
Find out about our loans and credit facilities, who is eligible and how it could help your business recover and grow.
Get Easy Loans

114, Adeola Odeku, Eletu Ogabi Street,
Victoria Island, Corporate Office,
Lagos state.
© 2023. ProvidusBank
Sitemap