About

ProvidusBank is licensed by...

Private

We help you grow...

Personal

From savings accounts...

Corporate

We support your business...

Digital

We created an open...

Commercial

Explore commercial banking...

Institutional

Tailored solutions for...

Diaspora

Enables Nigerians who...

Help & Support

How can We Help...
Note:

Click on a tab to find out more
Note:

Click on a tab to find out more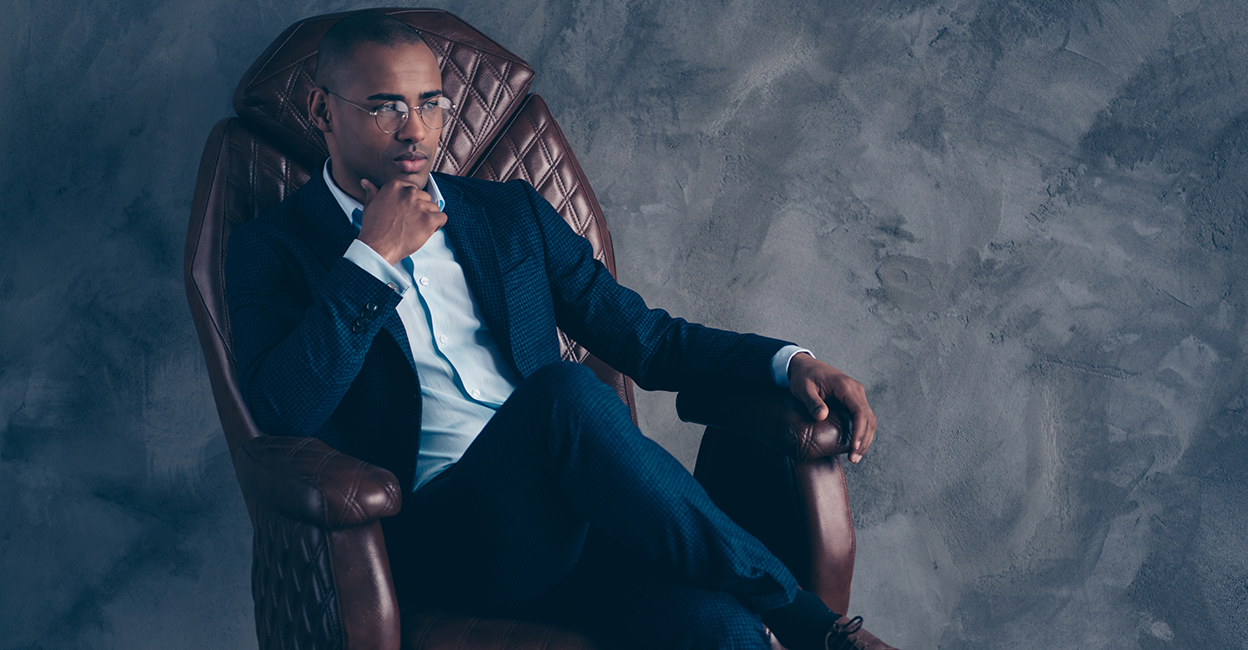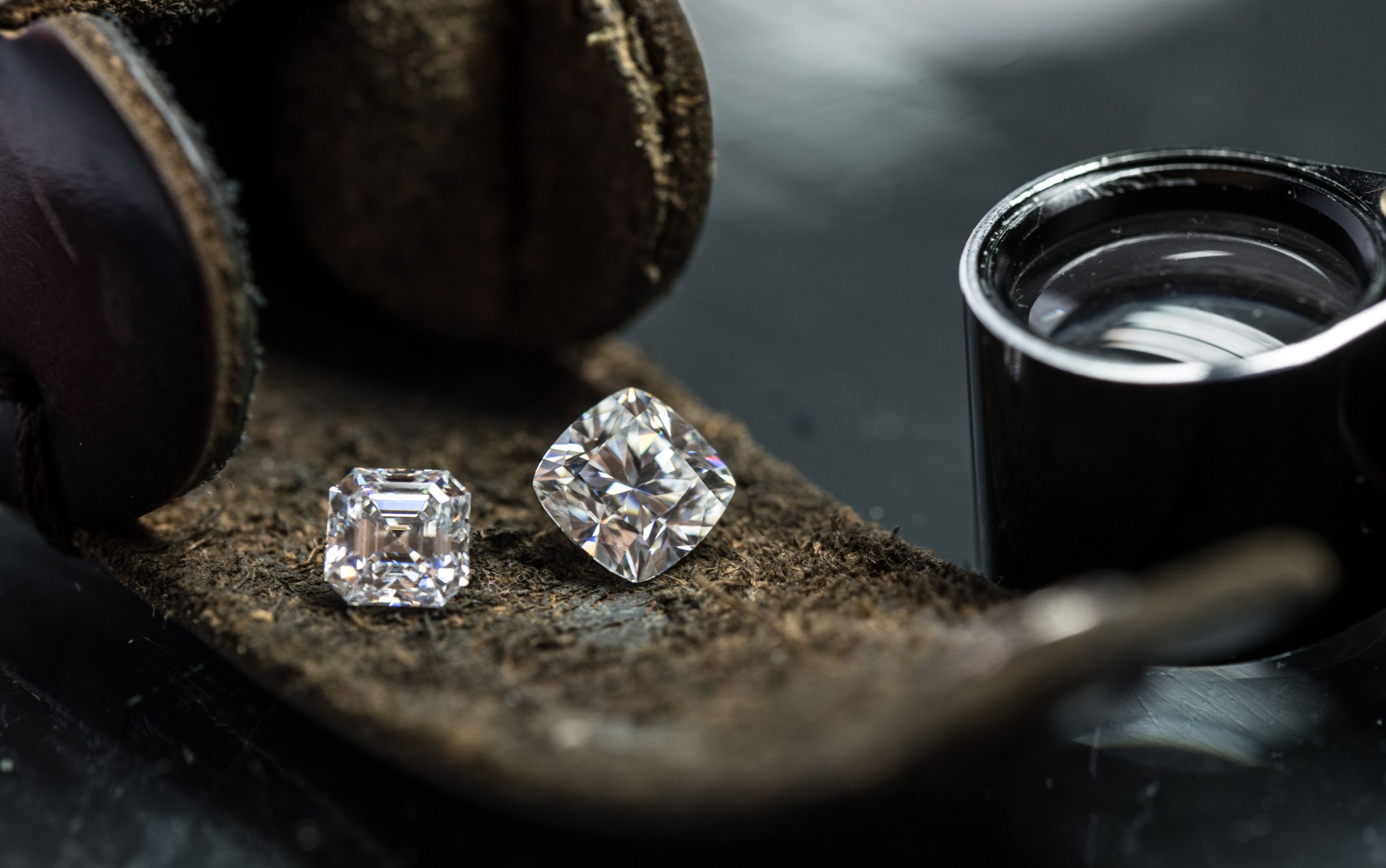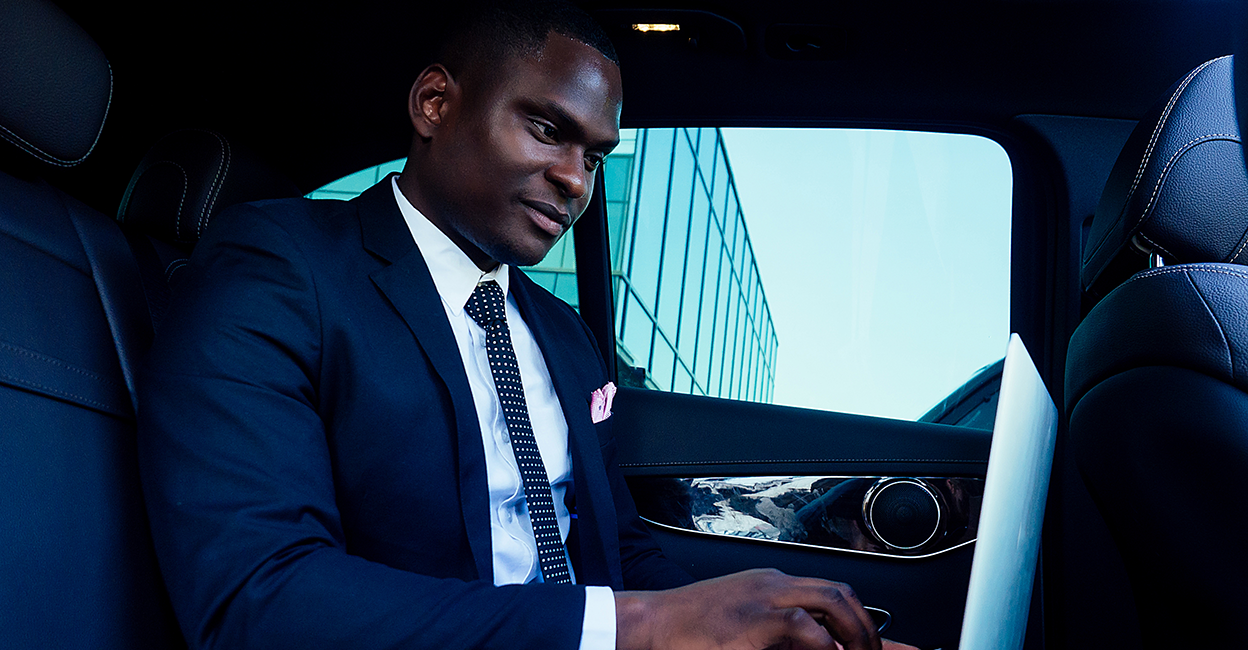 Explore Providus Private Banking
We help you grow and preserve your wealth.
Designed for your convenience
Our private banking products and services are designed to take the hassle away from managing your money and give you more time to focus on other things that matter to you.
Get Started

114, Adeola Odeku, Eletu Ogabi Street,
Victoria Island, Corporate Office,
Lagos state.
© 2023. ProvidusBank
Sitemap
The Dollar to Nigerian Naira exchange Rate (USD/NGN) as of 27 Oct. 2022 at 10:51AM
The Dollar to Nigerian Naira exchange Rate (USD/NGN) as of 27 Oct. 2022 at 10:51AM
The Dollar to Nigerian Naira exchange Rate (USD/NGN) as of 27 Oct. 2022 at 10:51AM
The Dollar to Nigerian Naira exchange Rate (USD/NGN) as of 27 Oct. 2022 at 10:51AM
The Dollar to Nigerian Naira exchange Rate (USD/NGN) as of 27 Oct. 2022 at 10:51AM
The Dollar to Nigerian Naira exchange Rate (USD/NGN) as of 27 Oct. 2022 at 10:51AM
The Dollar to Nigerian Naira exchange Rate (USD/NGN) as of 27 Oct. 2022 at 10:51AM
The Dollar to Nigerian Naira exchange Rate (USD/NGN) as of 27 Oct. 2022 at 10:51AM
The Dollar to Nigerian Naira exchange Rate (USD/NGN) as of 27 Oct. 2022 at 10:51AM
The Dollar to Nigerian Naira exchange Rate (USD/NGN) as of 27 Oct. 2022 at 10:51AM