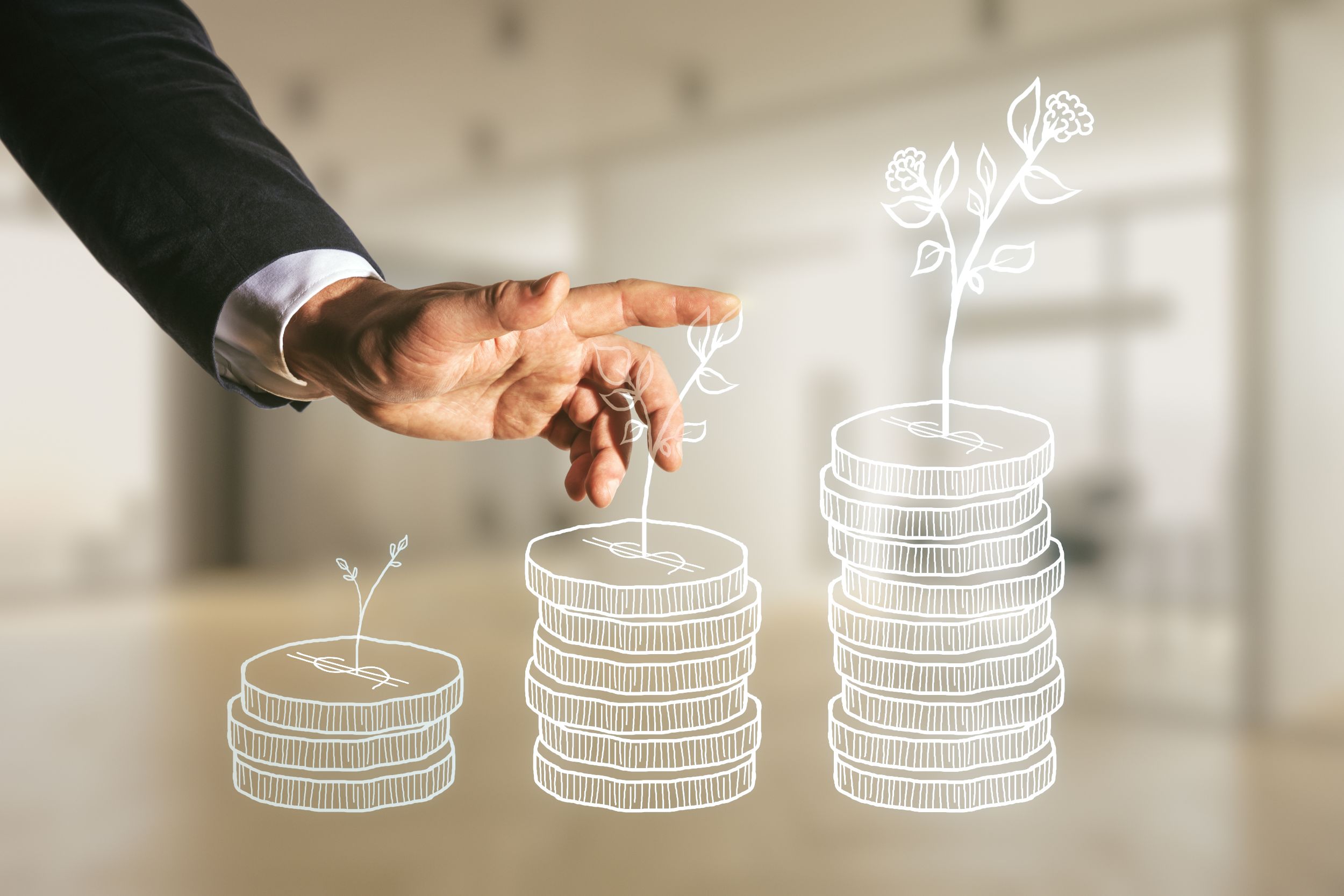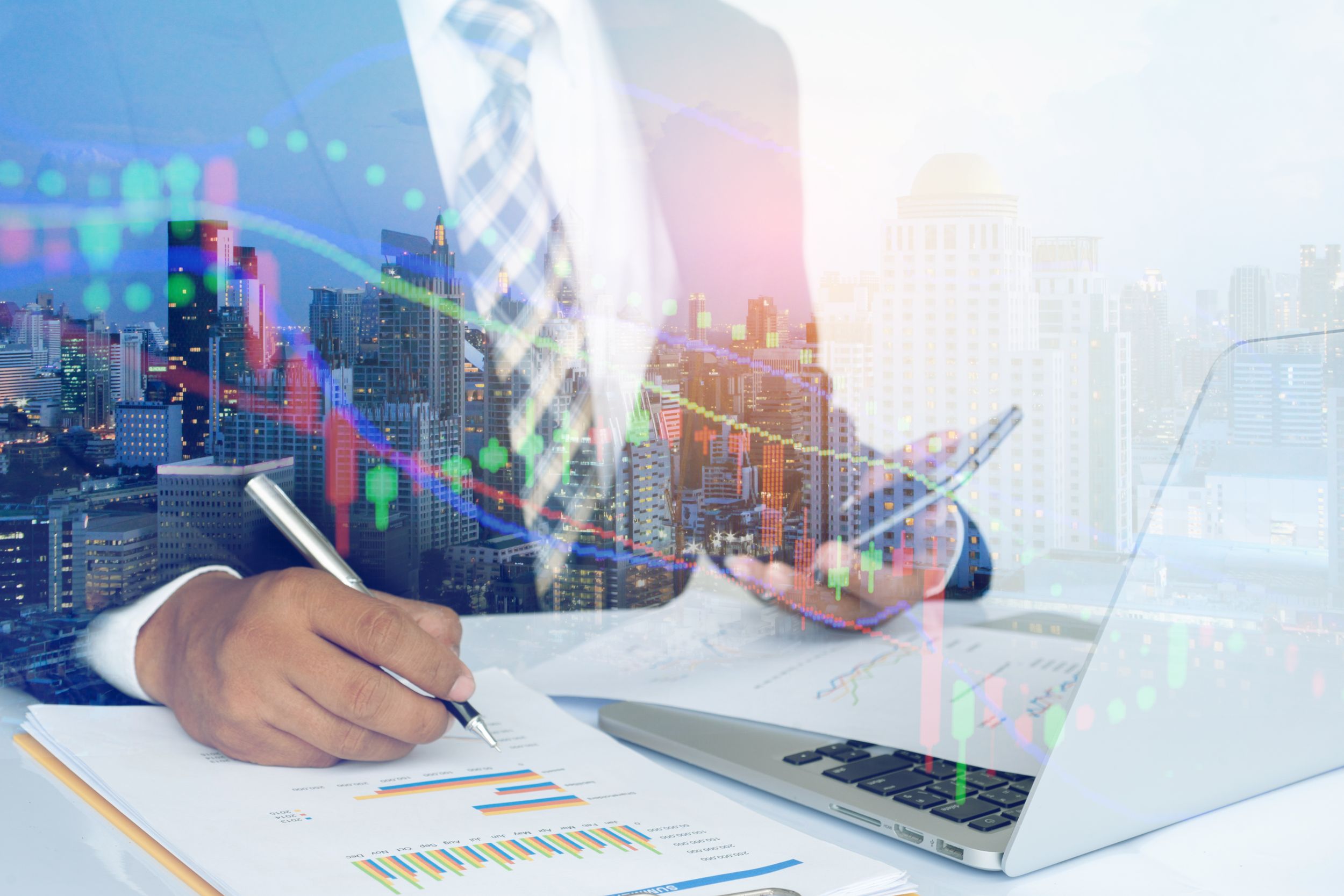 Explore Providus Digital Banking
We created an open banking platform so you can bring your ideas to life and solve real problems.
Payments Acceptance & Collections Services
Explore our solutions designed to help you collect payments reliably & cost-effectively
Mobile App
Download our mobile app and experience simpler, more reliable and convenient banking.
Providus Cards
Explore our unique cards with benefits available to you
Internet Banking
Stay on top of your finances with our flawless internet banking
Banking Platform for FinTechs
Our banking platform is designed for innovative entrepreneurs to realise their goals
Designed for seamless business
Our e-business banking products and services are designed to enable you conduct banking for your business seamlessly.
Get Started