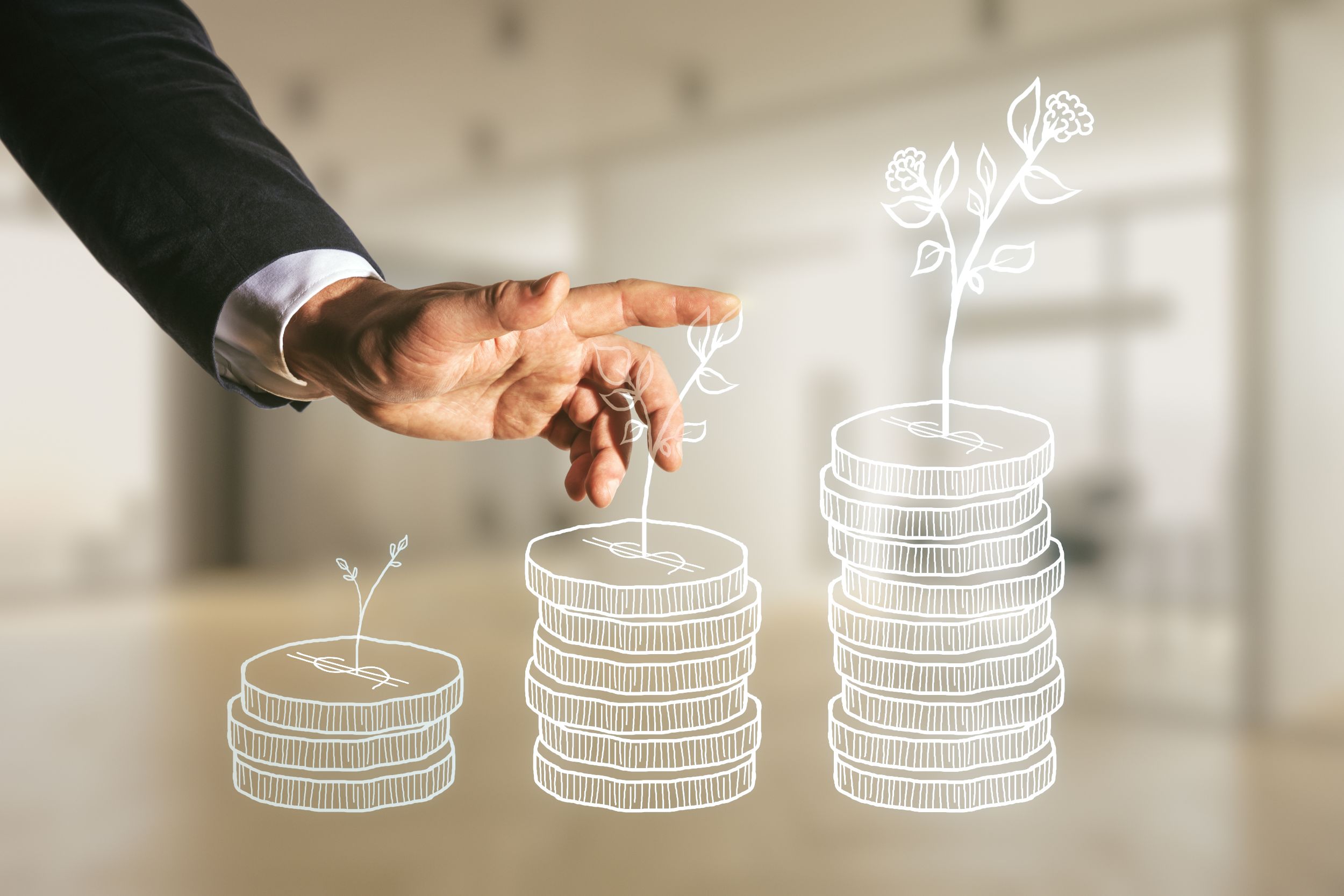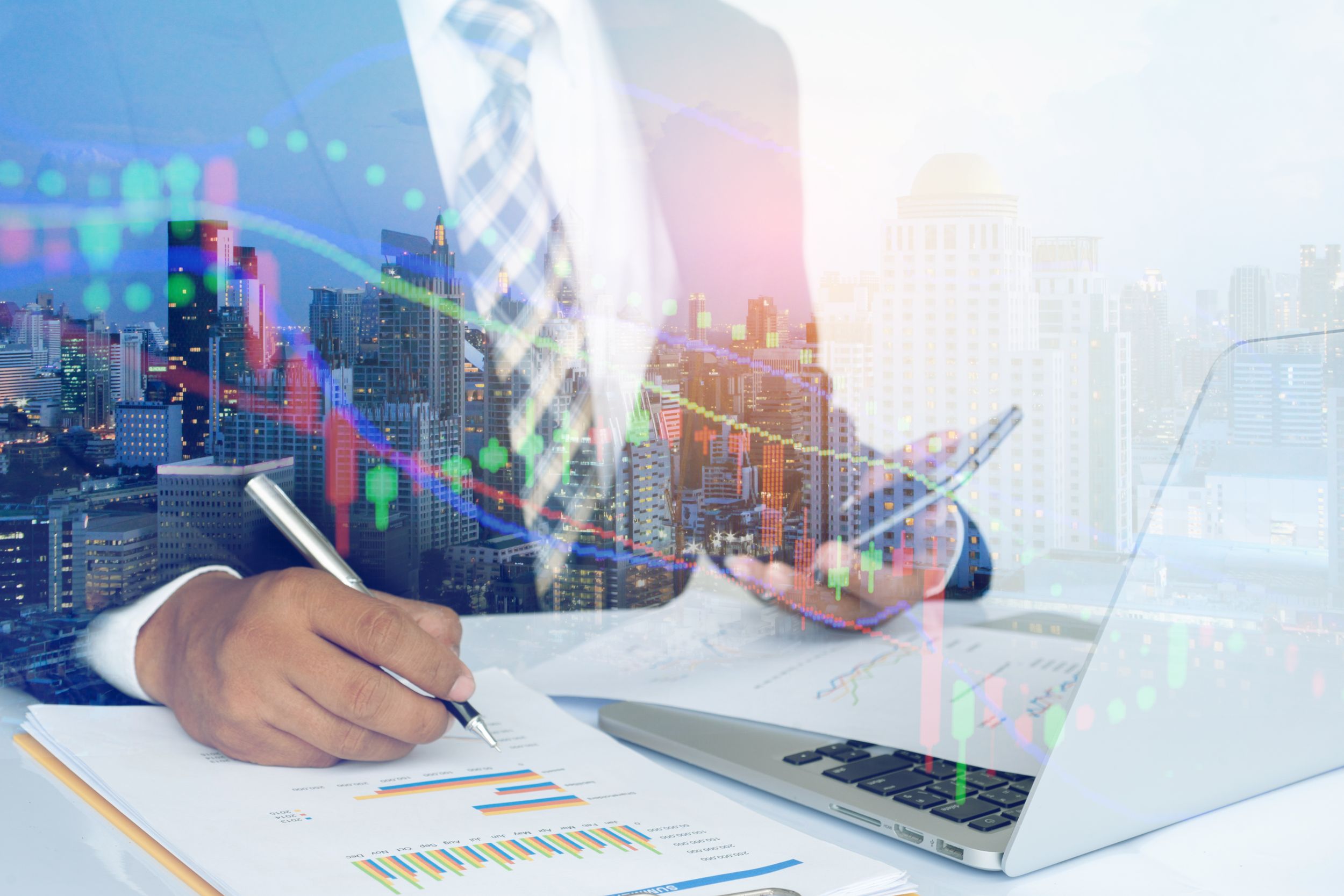 Explore Providus Digital Banking
We created an open banking platform so you can bring your ideas to life and solve real problems.
Designed for seamless business
Our e-business banking products and services are designed to enable you conduct banking for your business seamlessly.
Get Started

114, Adeola Odeku, Eletu Ogabi Street,
Victoria Island, Corporate Office,
Lagos state.
© 2023. ProvidusBank
Sitemap